We Protect Your Family
We provide pest control protection for your family year-round from health risks caused by insects.
Gold Guard Protection Plans
You've reached our pricing plans. Choose from one of our three plans and schedule your free inspection today.
Mosquito Control
Enjoy your backyard again.
Gold Guard provides mosquito control treatment to residential and commercial customers. Our technicians are trained mosquito control experts. They are provided with the best treatment methods available to rid your lawn of mosquitoes, ticks, and fleas. Take your lawn back and enjoy outdoor activities.
View More Information
Termite Protection
Don't let termites destroy your home.
30% of all homes in the United States have termites and they are not aware of it. Termites are among the most destructive pests, causing more than $5 billion in property damage annually in the U.S. alone.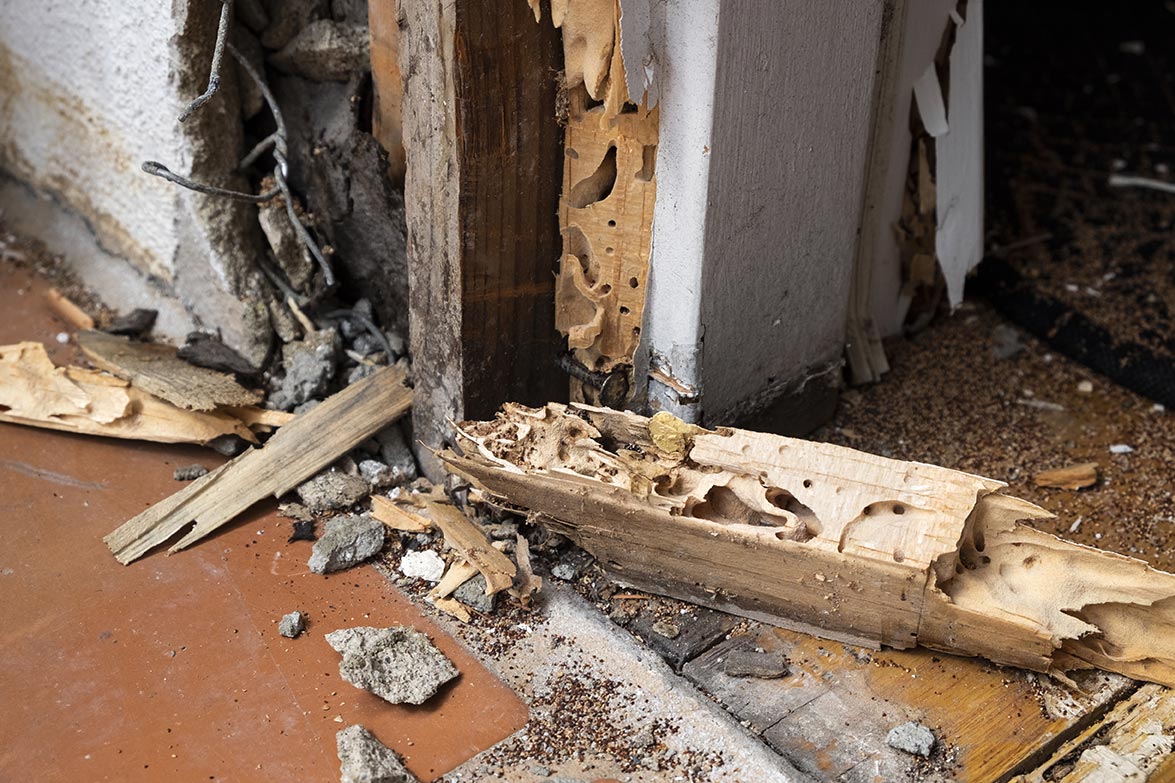 Protecting Families For Generations
Our family has been protecting families and homes for three generations. We combine our knowledge and experience with the latest technology and treatment methods to eliminate bugs and keep them gone.
Call Today!
"Gold Guard does a great job regularly spraying my home. All the technicians are personable and thorough and the owners are great people. I wouldn't get anyone else to spray for me."

Adriana Duncan
"Gold Guard pest control is the best pest control company I have ever used! They are professional and very quick to respond. Great customer service and they have the best prices I have come across!"

Chelsea Wood
"Gold Guard Pest Control is a phenomenal company to work with. They handle the pest control services for both of my office locations as well as for my home. We don't see bugs anymore and if we do they are dead. They are extremely reasonably priced and easy to work with."

Joel Sanders
"Great company! They can handle all of your pest control needs."

Bam Meetze