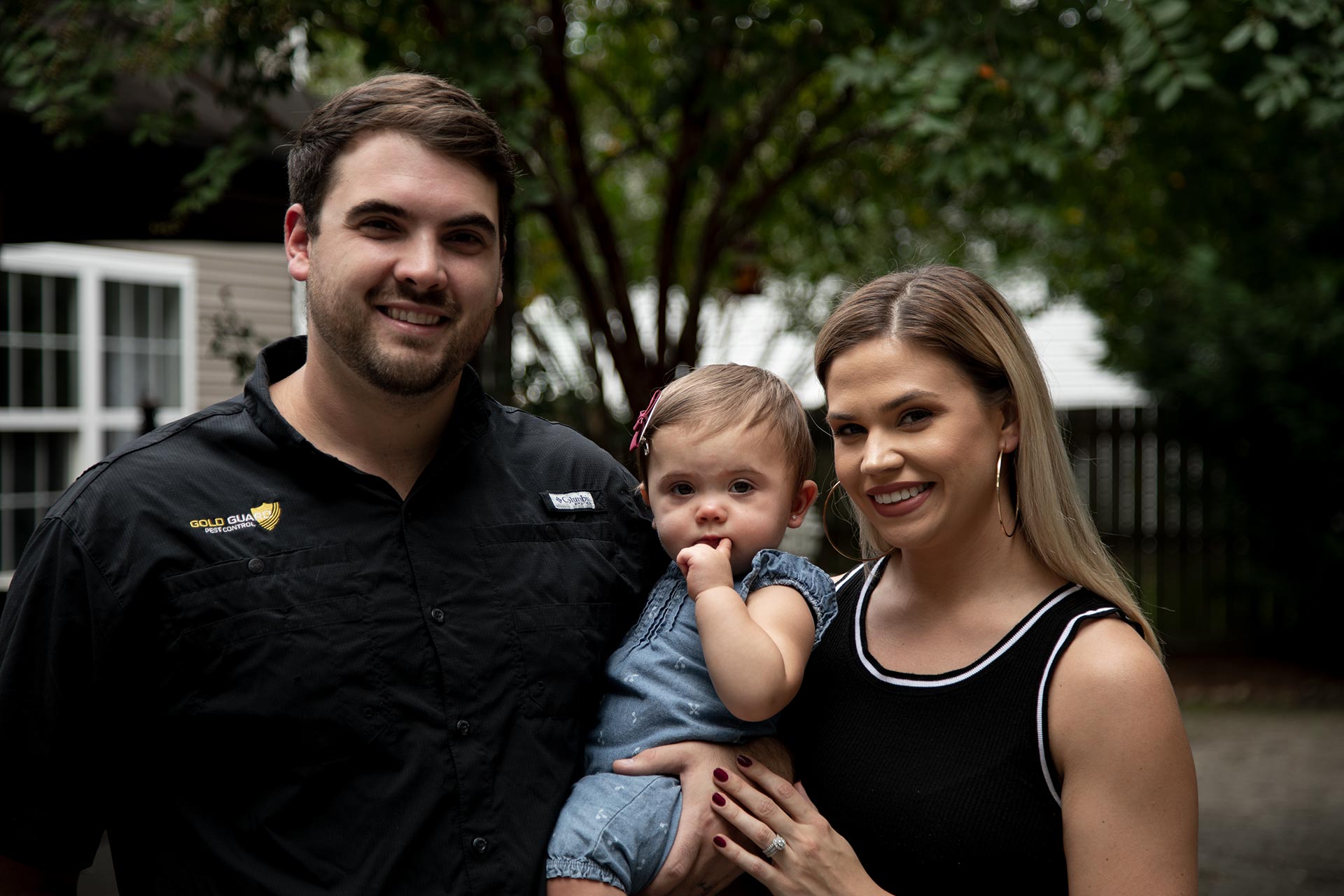 Our family has been protecting families and homes for three generations.
Gold Guard Pest Control is a family owned and operated business. Raleigh Gold is the third-generation owner and operator. Gold Guard Pest Control began servicing the Charleston market in the 1960's and expanded to the Columbia market in 2013 and will begin to service to the Myrtle Beach area in 2019.
Being family owned is important to us because it's our name on the business, trucks, and uniforms. We treat your family the way we want people to treat our family. Our philosophy is summed up in our branding statement...
Quality. Protection. Guaranteed.
Our quarterly service is guaranteed.
If the bugs aren't dead, we'll come back for free.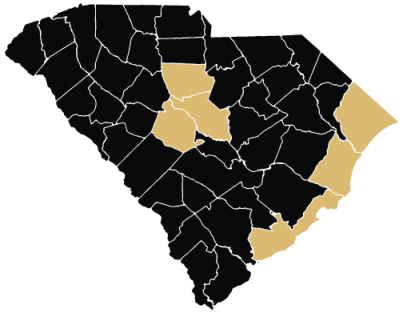 We serve residential and commercial customers in the Midlands (Columbia, Lexington and Blythewood), in the low country (Charleston and Summerville) and along the Grand Strand (Conway, Myrtle Beach and North Myrtle Beach).
We are continually researching options for new and innovative ways to protect your health and home. One of those ways is "Integrated Pest Management."
It is a common sense approach to eliminating unwanted pests while utilizing the latest technologies to minimize the risk associated with pesticides to people and pets.